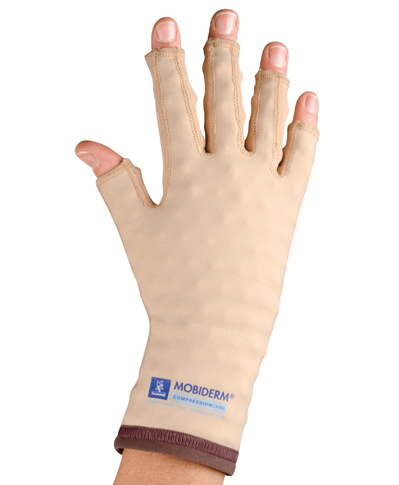 Great product
I have been using the Mobiderm glove for Lymphodema for many years and it really helps.
Thanks for the review Julie
Im glad we can help
Very Effective
I've been buying and wearing OTS sleeves and gloves for years now. I believe they're the main reason my oedema (from lymphoedema) has remained soft, fluid & manageable. I also use the Mobiderm Auto-fit sleeve and bandaging products.
Thank you for the review.
Great to hear it has helped with your oedema and has softened your fibrosis.